​
Are you looking for an outlet to vent some of life's frustrations?

Are you a high performing professional experiencing anxiety?

Do career demands often leave you stressed and fatigued?

Have you found that high stress and anxiety are your new normal, left you feeling discouraged and hopeless at times?
​
​
If you've found yourself in a space that feels a little out of the ordinary, we're holding space for you to heal with GraySpaces, a peer support group.
​
​
​
​
The GraySpaces Support Group
In your closed group you will have the opportunity to build a connection with those in your group. It is designed to be an intimate, safe and brave space to be transparent. This means that groups will typically consist of no more than 8 to 10 participants.
​
Each group will have a book reference that is not required, but highly recommended as we will be referencing talking topics specifically from the book.
​
Stop walking through your experiences alone. Others are experiencing the same emotions and circumstances as you.
​
​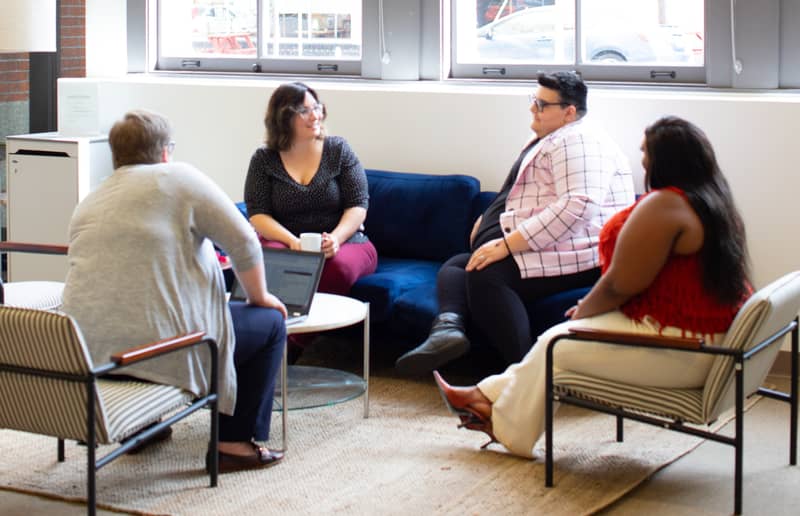 ​
Become a part of a community.
​
A group setting can be a place where you can receive the support you need to talk about your feelings.
​
Develop and maintain skills necessary for mental fitness.
​
As the strong friend, it can be difficult to look inward at how you're feeling and expressing those thoughts and needs to others. With GraySpaces, you'll learn coping skills to manage common mental health challenges such as anxiety, stress, and depression.
​
You may feel like many others who have found themselves in the gray lately and lacking clarity, feeling like they are living in a fog.
​
Life is life-ing and sometimes we need a safe space to just talk things out. We understand that not everything in life is black or white and we work to help you bring clarity to the gray areas. Gray space simply means that you've arrived at a place in your life where you can use the power of choice to manifest your idea of wholeness and happiness.
​
I really love coming here for therapy. She has really helped me in the past few months to heal from past traumas and explore self love. Great listener and very professional. Would definitely recommend!
-Brittany
​
About GraySpace... and me, Emme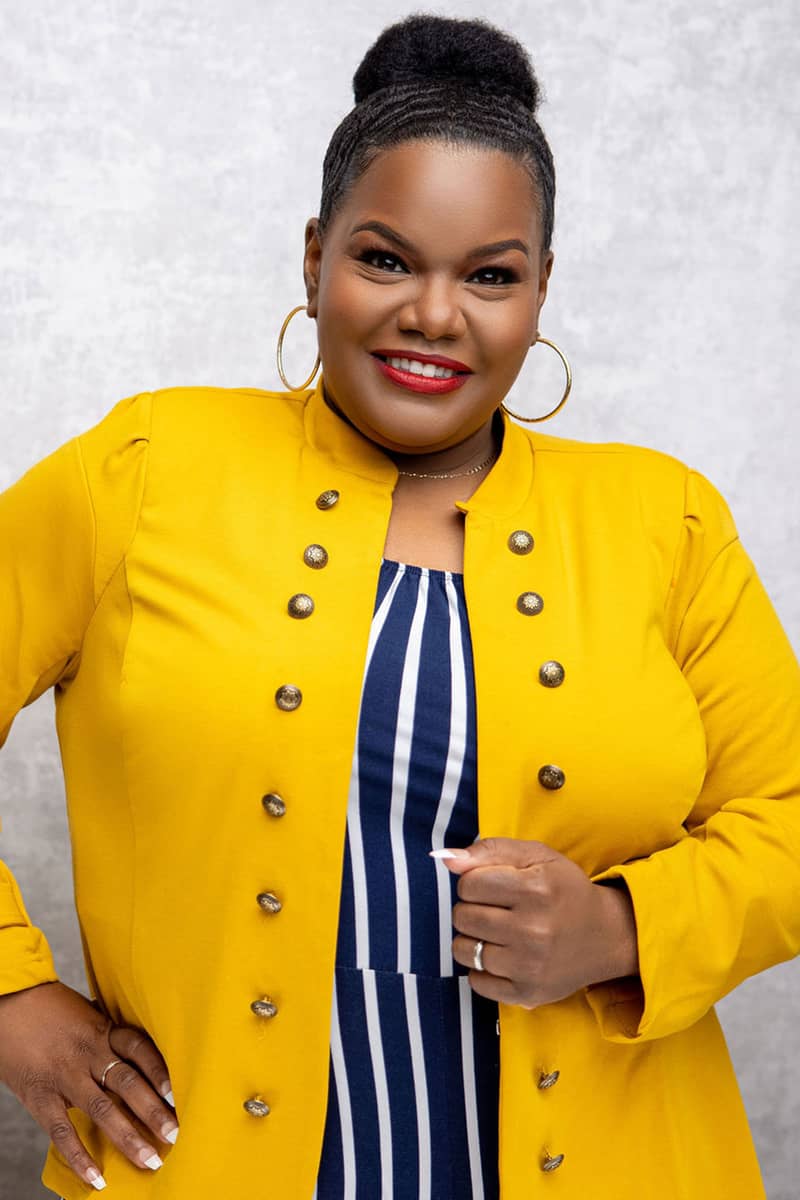 Being a high performer has led to being in positions of power where I was responsible for the performance of subordinates. It also meant that I was a natural leader in my personal life, expected to "do big things" and motivate others to do the same.
​
It was through these experiences and moments of frequent burnout that I saw the need for a safe, brave space for THE STRONG FRIEND.
​
…and this is where I come in; an unconventional therapist dedicated to holding space for those who often don't get the chance to be vulnerable and/or transparent.
​
I'm Emme "M" Smith, founder and CEO of GraySpace Counseling Group, Inc. It is my pleasure to support you through the process of navigating the gray areas of your life, ultimately leading you to a clearer vision of SELF; self actualization, self love, and self awareness.
​
GraySpaces is an extension of GraySpace Counseling Group, Inc.
​
​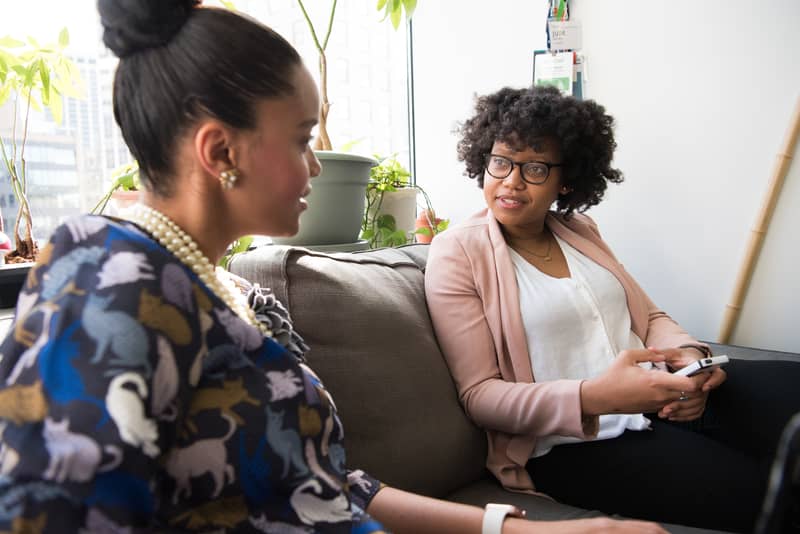 ​
She really has a way of connecting with her clients. I would recommend her. She is professional, friendly, and very knowledgeable.
-Latoya
​
​